High level of service at clear prices
The price list of the accounting firm Nordic C-Management is based on clear hourly pricing. We want to provide our customers with high-quality financial management services and thus help our customers succeed. This is supported, for example, by the clear monthly report we provide.
Our price list and the professional expertise we have accumulated over the years guarantee that every company gets a good framework for developing its financial management efficiently and cheaply. We offer each customer an individual and customized service.
Designated accountant
Tax period accounting.
We process about 10-15 documents per hour.
About 40-45 exports.
Tax period reporting.
VAT calculation.
VAT calculation and electronic seasonal tax calculation for the Tax Administration.
 
Financial statements 79 €/h:
Note! The price also applies to the hours included in the interim financial statements
Financial statements.
Income sheet, balance sheet and balance sheet breakdown reports.
Balance sheet preparation.
Preparation of a tax return and submission to the taxpayer.
 
Payroll administration
15 €/salary:
Calculation and payment of salary.
Statutory measures.
Archiving of payroll data.
Processing of absence and holiday data.
 
Targeted advice for your company.
Expert support in decision making.
The following examples have been taken from our existing customers.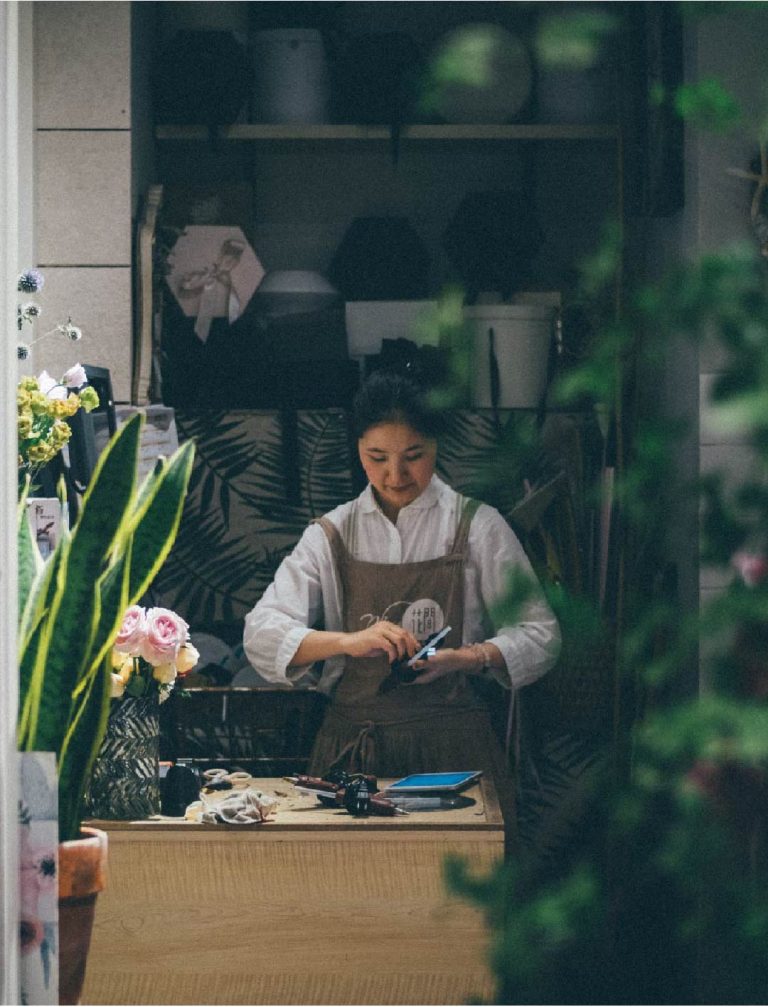 Limited Liability Company I:
About 25 vouchers / month, two salaries and a turnover of about € 100 000. Electronic accounting is used, e.g. recycling of purchase invoices, and preparation of sales invoices. Price with software 220 € / month and financial statements 290 € / year.
Limited Liability Company II:
About 250 vouchers / month and about 40 salaries. Net sales approx. 7 million € / financial year. Fully electronic accounting in use. Price with software € 1700 / month and financial statements € 2500 / year. 
About 20 sales receipts and 85 purchase receipts per month. Turnover approx. € 550 000. The company uses electronic accounting, e.g. purchase invoice recycling. The total price with software is about € 500 / month and the financial statements are € 630 / year.
Receipts in total approx. 40 / month. Fully electronic accounting in use. Total price including software € 220 / month, financial statements € 450 / year.
Any questions about the price list?