Services for the international market
We serve you in Finnish, Swedish, Russian, Chinese, Estonian, English, Persian, Turkish, Vietnamese and Ukrainian. We have extensive experience in financial management with international clients. Our accounting firm has offices throughout Finland, as well as in Estonia and Sweden, which provides excellent support for our clients' growth abroad.
Nordic C-Management is INPACT GLOBAL -member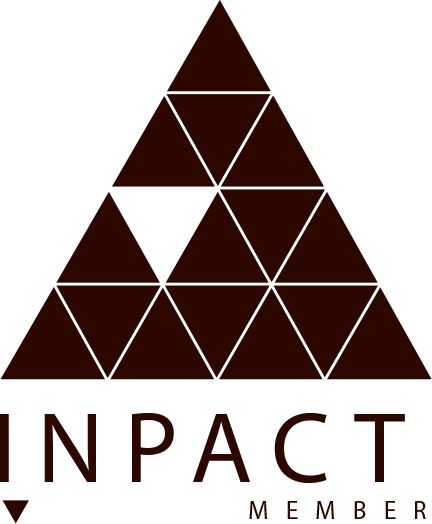 Nordic C-Management also operates as part of the award-winning international accounting firm INPACT. In order to become an INPACT member, strict membership criteria must be met, such as the size, service entity, reputation and values of the accounting firm and the company's standards. INPACT supports internationalization between companies in Europe, the Middle East, North America, Asia Pacific, and Central and South America. Through membership, our accounting firm has partners around the world and partners from whom we can learn and share information between independent, uncompetitive accounting firms.
Thanks to this, Nordic C-Management, like other INPACT members, has reliable expertise in 67 different countries. We are able to offer our customers a lot of opportunities for internationalization without taking an enormous amount of time from the entrepreneur to local regulations, laws or getting to know the corporate culture.
Contact our customer service and make an appointment if you need help expanding your business abroad or are considering an exchange with our accounting firm. or getting to know the corporate culture takes an enormous amount of time from the entrepreneur.
Read more about INPACT members and membership criteria